Listen and Hear
Gary Young shares how Young Living distributors can be successful by listening to others and addressing their individual needs.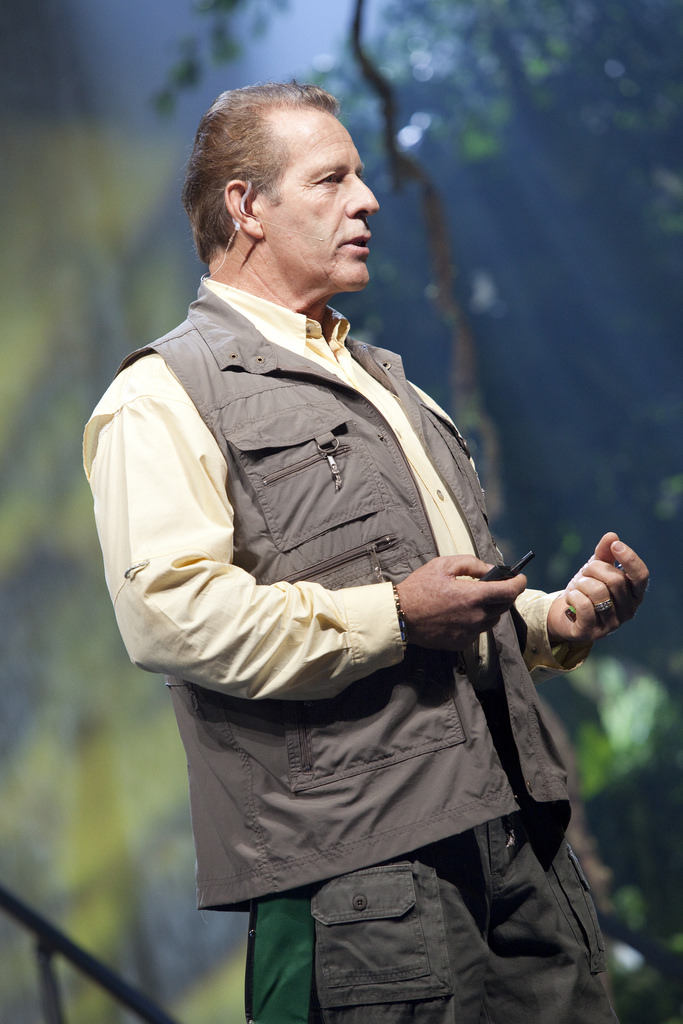 How many of us, when talking about Young Living's story and products, have shared our personal stories of what we believe and feel. Do we not take the time to sit back, listen, and ask, "What do you need? What are your goals?" Do you tailor your message so that it means something to others?
Many years ago, I was on a plane coming back from Atlanta and I was miserable! My foot was hurting and to get my mind off of the pain I was working on new formulations. The gentleman sitting beside me looked down at my foot and said, "Boy that doesn't look very fun." And I said, "No, it's not." I was tired and hurting and hoped my response would stave off a conversation. I was focused on making this formula and he wouldn't stop talking. So I thought to myself: Gary, he really wants to be heard. So we struck up a conversation and it turned out he was a trainer for the Canadian Air Force based in Utah.
The military had just enforced new physical fitness requirements and he was there to make sure the pilots were as tough as nails. I could just tell in his voice he was really excited about sharing with me what he did. He then asked what I did for a living and I let him know about Young Living. As we talked, he explained that though the money was good it wasn't consistent because of the nature of what he did. Because of this he had to fly part time for Delta to make ends meet. I said, "Golly would you be interested if you could make enough money so you wouldn't have to fly for Delta?" He said, "Boy would I!" He wanted to know about the business and I shared with him the opportunity. I let him lead me into that conversation. Well, the end result of this story was that he eventually became a distributor along with his mother and father!
Now, if I had told him about the business plan before I knew what he was about and wanted, he probably would not have been interested. Sometimes we jump straight into the business opportunity and we turn our people off before we ever get them qualified.
The point of it all is that people want to be heard. They want you to know about them. All I had to do was sit there and listen, be interested, give input, and continue the conversation. This man sold himself on the product. There was no point in telling him about Essential 7, lavender shampoo, or our Thieves toothpaste because his interest was in physical fitness and earning some extra money. This goes back to what I've said about qualifying people: Find out what their goals, wants, and needs are and of course, do it respectfully and naturally and success will follow.
Essentially Yours,
Gary Young
Feel free to share! If you copy and paste whole posts to your member blog, please attribute and link back to the original post on dgaryyoung.com.