Legacy Gary Member Stories – Feeling Gary's Energy
Since Gary Young's passing, we have put a lot of thought into how to continue the D. Gary Young blog. We want to foster a stalwart commitment to Gary's legacy, so we asked members to think of a fond memory of their time working with him on projects, on travels, at one of the farms, or in another setting to share those memories with you.
Here is a memory from Linda S.:
My last memory of Gary was in July 2017.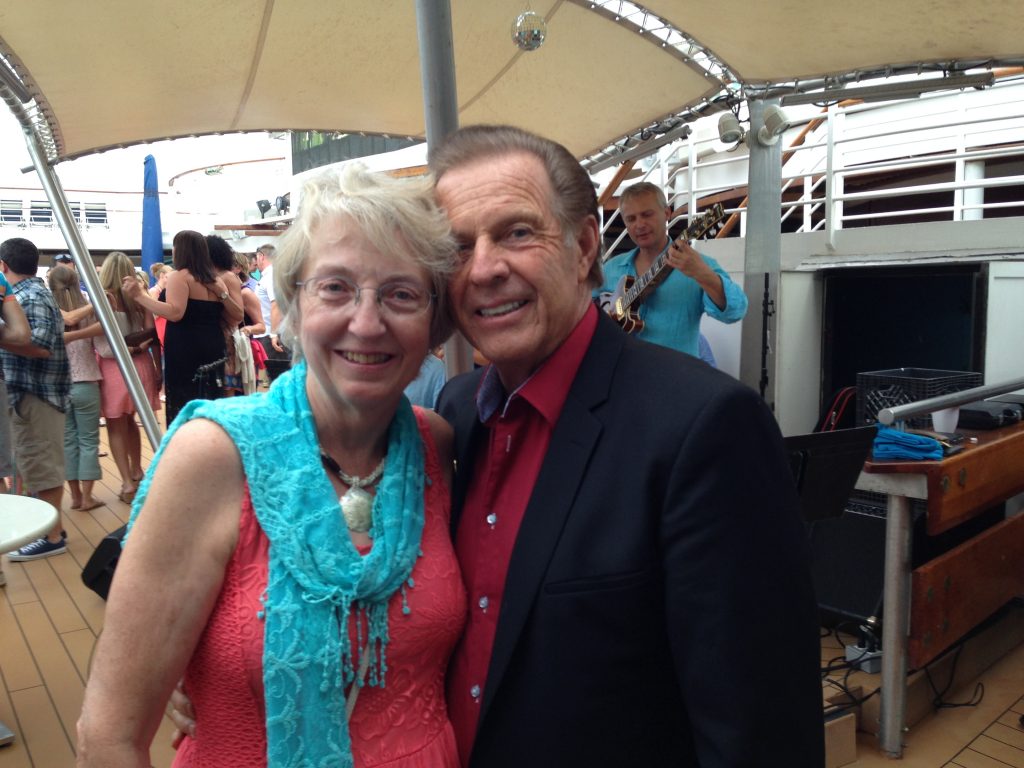 Gary knew me very well and we often communicated by email, especially since I directed a large certification program in clinical aromatherapy. He had given me considerable input into the curriculum. Gary knew that I was single and would love to find someone special to share my life with.
When I really found the love of my life, Gary wanted to meet him. Rich and I flew out to Salt Lake for Lavender Days, and Gary met us out by the arena at the Mona Farm. He greeted me warmly and then literally looked into the soul of Rich, checking him out. Rich literally felt his energy, and it nearly blew him away. Gary then nodded his approval to me, and I felt as though I had received his blessing. That was the last time we spoke in the physical world, but I often hear his words in my head.
Feel free to share! If you copy and paste whole posts to your member blog, please attribute and link back to the original post on dgaryyoung.com.