Dare to Change Your Paradigm!
Next, do research about your idea. For example, if you're looking at being a Silver or a Platinum, research and learn all you can about the aspects of being that person and what it takes to get there. Study your business; study the market.
Look at the pitfalls. Look at the negative things. Look at everything. Because that's how you make a firm decision of what you really want to do with your life. It doesn't matter what it is, whether you're buying a franchise for an auto parts store or you're going to be a Royal Crown Diamond; it's the same principle.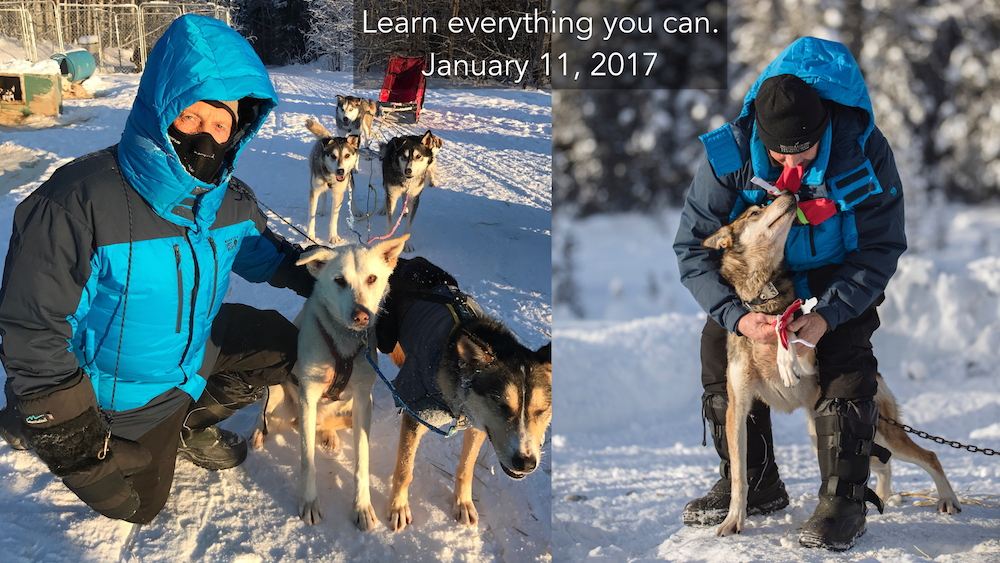 What empowers us to build a business? What enables us to be successful? Changing our paradigm, changing our belief system, changing how we see ourselves! Do I see myself being successful, or do I see myself going down to the welfare office and getting food stamps? I can change my outcome by changing how I see myself.
Some would say it's fear that keeps us from doing this, and I say, no, it's not fear. I've heard people say the greatest fear is public speaking. If that were true, I wouldn't be up here on this stage. Public speaking is not the greatest fear. You know what the greatest fear is? It's taking the risk to change your paradigm.
Feel free to share! If you copy and paste whole posts to your member blog, please attribute and link back to the original post on dgaryyoung.com.